2020 Yearbook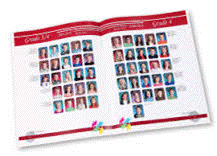 The yearbooks are being worked on and we will be sending in our order by the first week of June.
If you would like to order a yearbook,
please click here to fill out this form
and send it back with payment by May 27th.
Preschool will have its own yearbook and may also be ordered through the same link.